Overview of Misutonida product labeling
For a better overview and orientation in our e-shop, we have prepared this overview and explanations of the designation for you.
Front homologated frames and frames without homologation
are all frames in our catalog that have the letters EC in the order code as well as information in the product description that they have homologation

other frames are without homologation



Front frames and body frames with or without burnt-out car mark.
Frames with the letter K in the order code and the letters ZN in the product name - The frame emblem has a burnt-out car mark, such as the Berlingo, frames without this mark have clean sheet metal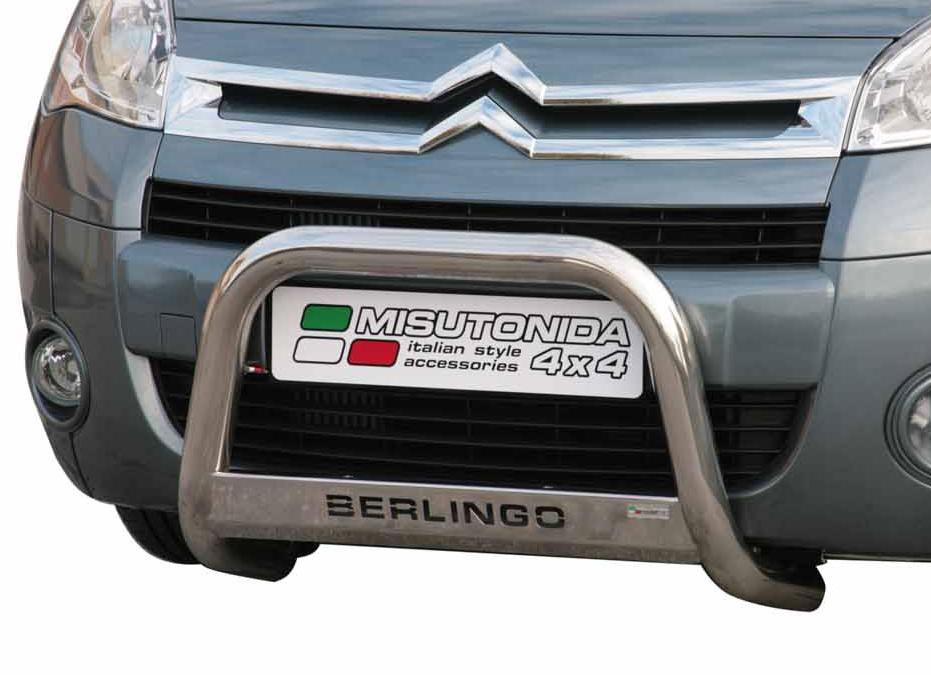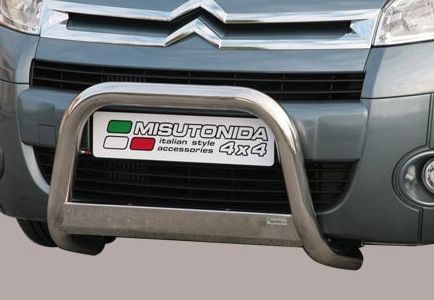 Color version - the entire range can be ordered in a polished stainless steel version, or in a black lacquered stainless steel version.
Difference in ordering code stainless steel design designation IX, black design PL